With over 20 years of process service experience, we can provide excellent service that is done in a timely and efficient manner. We can handle all of your service needs statewide and also out of state service with the same diligent service that is provided in our local service area.
Full Service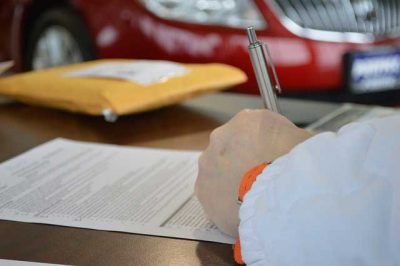 This includes which includes the counties of Prince George, Surry, Sussex, Greensville, Brunswick, Mecklenburg, Dinwiddie, and Nottoway counties along with Fort Lee, Petersburg, and Colonial Heights. We also cover Washington, D.C. Northern Virginia, Hampton Roads, and Virginia Beach.
Communication
We know how important these jobs are to the client, we will pick up your documents and file them with the court as needed. We take the steps to notify the client by email notifications that are sent on a daily basis as the attempts are being made so that the client is kept up to date on the status of their jobs.  During the attempt, we are very diligent to document the property being served and talk to neighbors if needed.
All routine service is done in a 3-5 day window, rush and same day service are also welcome at an additional fee. Skip tracing services offered for those bad addresses and hard to find Individuals if needed by the client. The client can use this website under resources to fill out their Subpoenas and print, along with other links.
Experience
The process service business has changed quite a bit over the years and service companies have to keep up with the constantly changing laws. We are a member of The National Association of Professional Process Servers and The Commonwealth of Virginia Professional Process Servers which keeps us up to date on changes and laws concerning the process service industry.