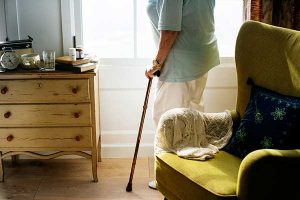 We offer Health and Welfare checks for different companies throughout central Virginia including insurance, law firms, worker's comp as well as family members that may be elderly or disabled.  If you want to find out the health, well-being, and status of your claimant or family member, it would be our pleasure to accommodate our client's need.
Our team of professionals will meet personally with the subject to investigate the health condition and general overall status to satisfy our client.
There have been cases where claimant has been deceased and someone, maybe a family member, has continued to cash the checks of the subject.  These incidents can be avoided by our reliable team of professionals.
​
Give Aonyx Solutions a call and let us help you with any health and welfare checks that you may need.